This offer is only for 2nd choice articles.
The cans are dented, smeared with paint or the BBD has expired.
The content of all cans is perfect and originally filled.
>ASINOL synthetic resin varnish 1,000 ml

It is a German branded product with ideal processing properties.

The varnish is adjusted ready for spraying and is only conditionally suitable for processing with a brush or roller.
A hardener is not required, since it is already in the



Quick-drying, highly weather-resistant and hard-wearing synthetic resin varnish for the varnishing of commercial vehicles, machines and structures indoors and outdoors.
short drying time
high UV and weather resistance
high durability
excellent flow, high final hardness,
resistant to petrol and diesel during temporary use
Gloss level (DIN 67530): > 80 % / 60° (high-gloss)
clean, grind if necessary (rust, scale, rolling skin removed)remove) and degrease with ASINOL Silicone Remover.
continuous load: 130 °C; short-term load: 150 °C

conform to the Solvents Ordinance (Austria, from 1.1.96)


br />
can be stored for at least 3 years in the sealed original container

A product data sheet with processing instructions and the safety data sheet can be found under the item "Data sheet".



hazard marking according to Regulation (EC) No. 1272/2008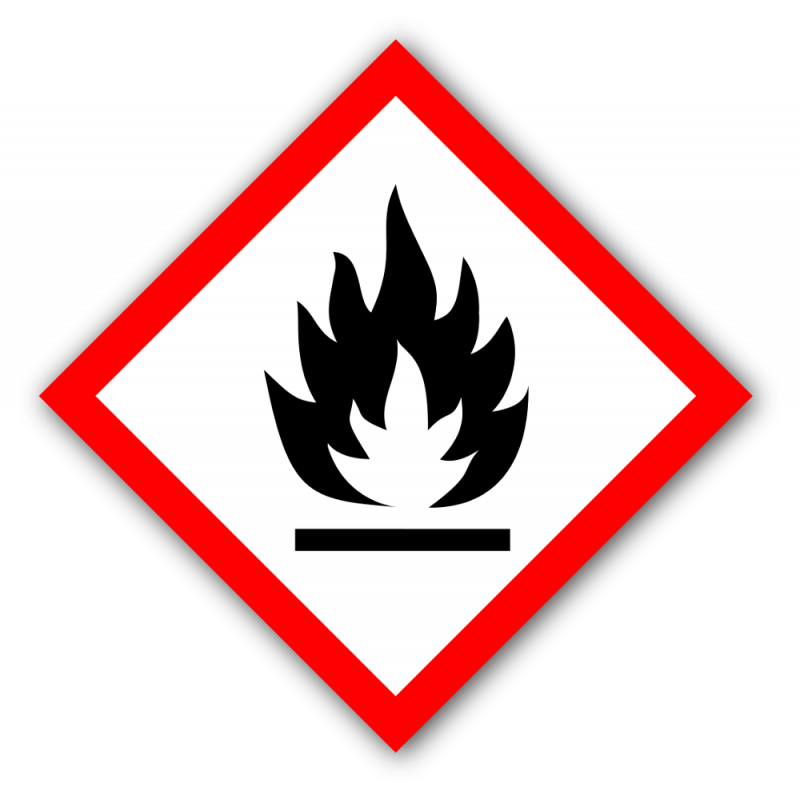 GHS02 GHS07


Attention

Hazard warnings
Li>Li>Can cause allergic skin reactions
Can cause drowsiness and dizziness

Safety warnings
Are medical advice required, have packaging
or identification label ready.Have the identification label ready.
Keep out of the reach of children.
Read the identification label before use.
Keep away from heat, sparks, open flames, hot surfaces, do not smoke.
Avoid inhalation of dust/fumes/gas/mist/vapour/aerosol.
> Wear protective gloves/protective clothing/eye protection/face protection.
>>strong> If there is contact with the skin (or hair): Remove all contaminated clothing immediately. Wash/shower the skin with water.
>> Strong>> INHALATION: The persINHALATION: Remove the person to fresh air and ensure unobstructed breathing.

Disposal of the contents/container in accordance with local / regional / national / international regulations.


Additional information
Repeated contact can lead to brittle or cracked skin.
---