ASINOL Graffiti Remover 1.000 ml
This is a German branded product with ideal processing properties.

ASINOL Graffiti Remover is a special solvent combination for removing graffiti
(spray paints, colored and felt-tip pens) from walls, facades, means of transport and other surfaces of all kinds
(natural stone, tiles, concrete, plaster, glass, painted and unpainted metals).





ASINOL Graffiti Remover is applied to the soiled area with a brush, wipe or sponge and wiped off after dissolving the graffiti.
br />
BeiApplication on old paintwork and plastics at a place not directly visible Perform dissolution test (danger of dissolving the substrate).
Do not use on thermoplastic paintwork.



Danger markings according to Regulation (EC) No. 1272/2008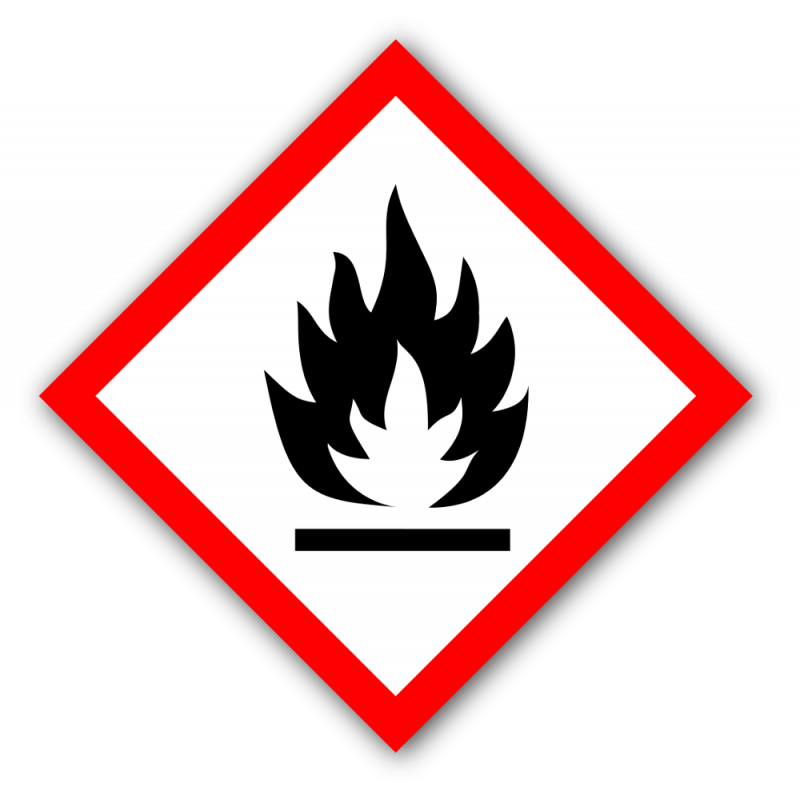 GHS02 GHS07

Attention

Danger markings


Liquid and steam extraction
Liquid and vapor flammable.
May cause allergic skin reactions.br /> May cause drowsiness and dizziness.

Safety advice.

Do not use if medical advice is needed, have packaging or identification label ready.
Keep out of the reach of children.
Read identification label before use.
Keep away from heat, sparks, naked flame, hot surfaces. Do not smoke.
Avoid inhalation of dust/fumes/gas/mist/vapor/aerosol.
Wear protective gloves/protective clothing/eye protection/face shield.
Keep locked up.
IF IN TOUCH WITH SKIN (or the/> IF IN CONTACT WITH SKIN (or hair): Remove all contaminated clothing immediately. wash skin with water/shower.
IF INHALED: Remove the person to fresh air and allow unrestricted breathing.

Disposal of contents/container in accordance with local / regional / national / international regulations.

Additional information

Repeated contact can lead to brittle or cracked skin.
---